A Professional
Digital Marketer.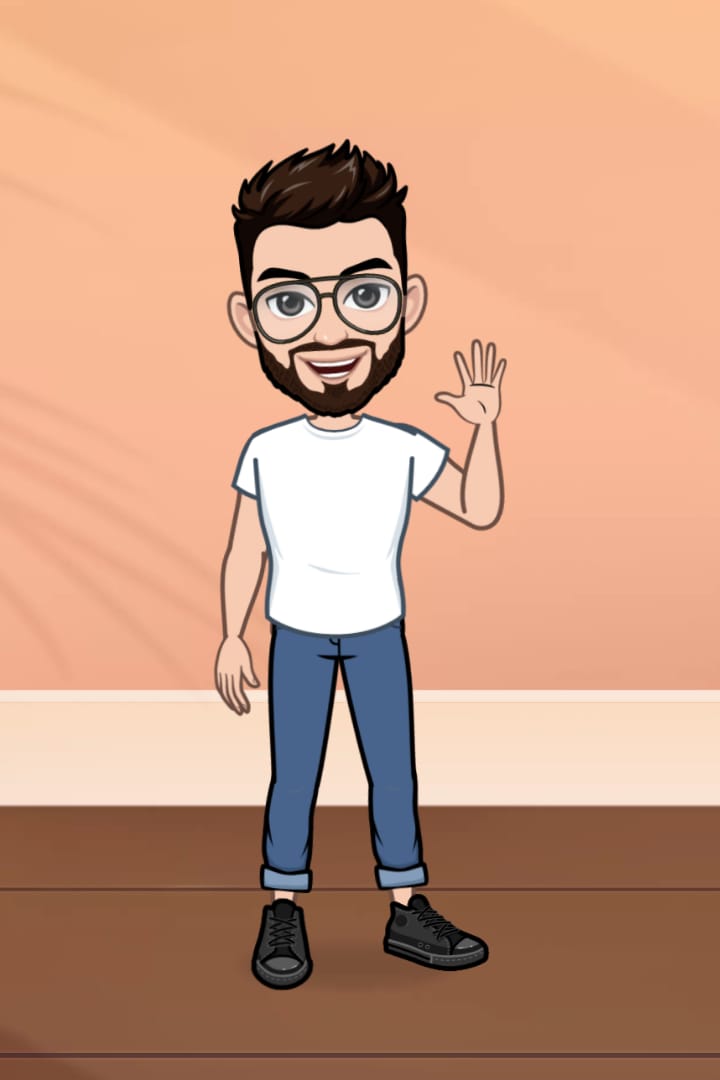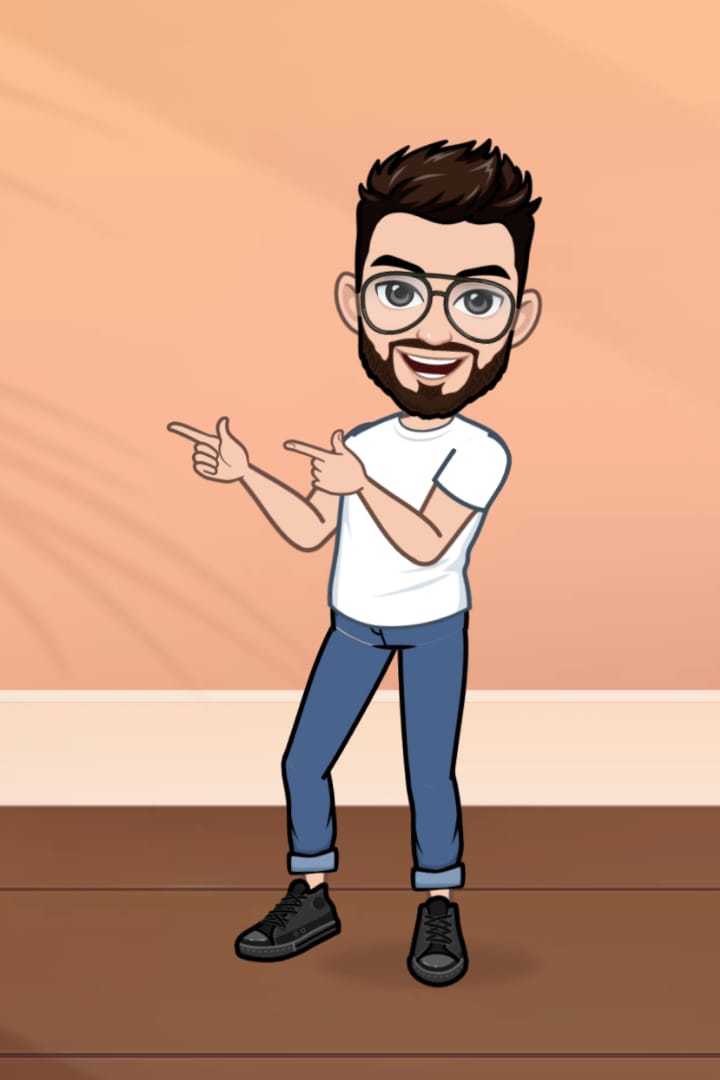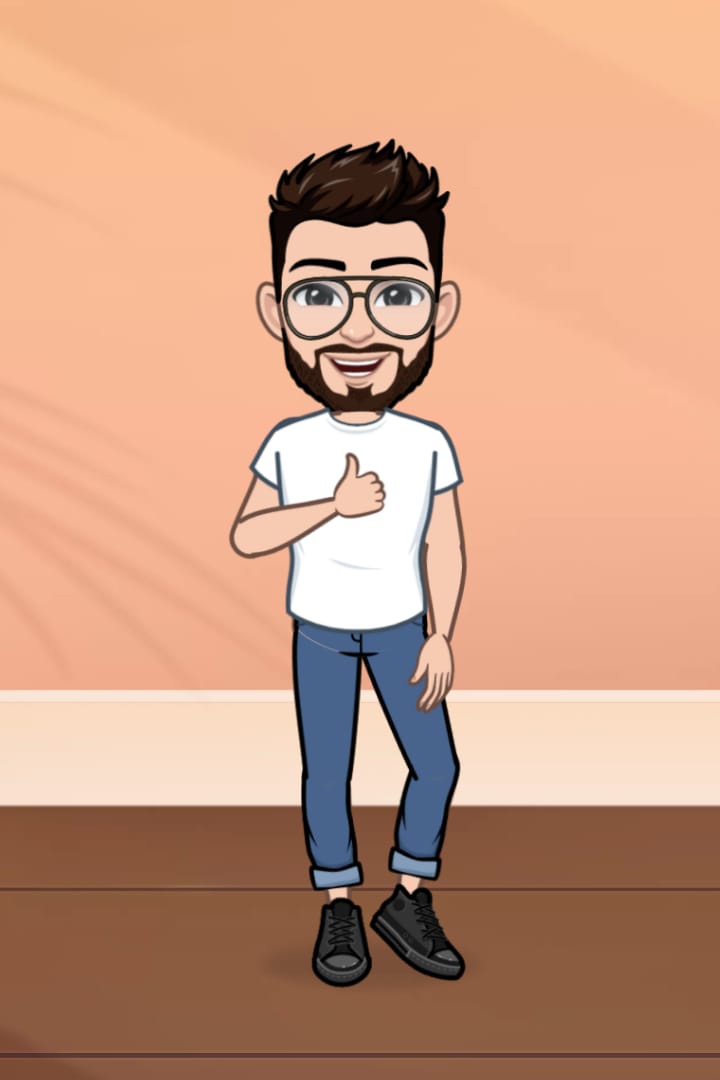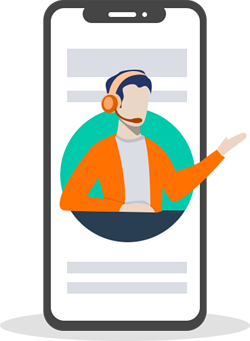 I really enjoy my work and I let my clients also feel good seeing my work and desired results. I am a man of Ethics, Trustworthy, Numerate and a Meticulous person. Able to work in own initiative and also as a part of a team.
Changing over thoughts into imaginative ideas and giving an innovative edge to each and every writing, I am qualified in Content Writing by HubSpot Academy and Certified in the sphere of Digital Marketing from Google, with specialization in Search Engine Optimization (SEO), Content Writing and Web Designing.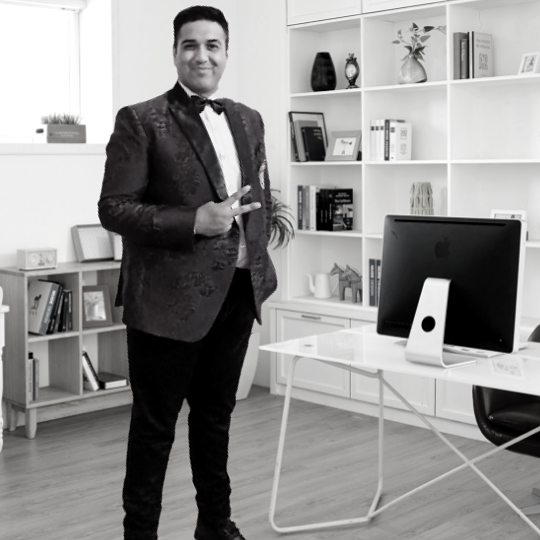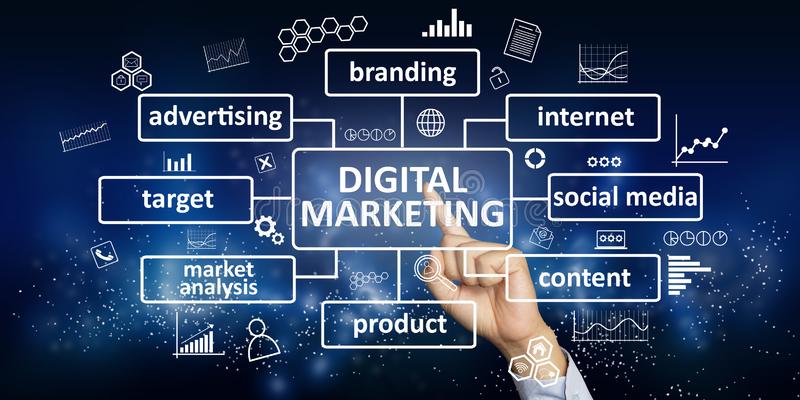 I've been creating and developing websites professionally and as part of my passion it is an act of crafting web pages and giving them an organized and hierarchical structure. Thus helping clients to have their Online presence in todays web world.
Search engine optimization (seo)
Search Engine Optimization(SEO) is the inbound marketing process of increasing the quantity and quality of traffic through organic search results.
In my best working capability with the organization in creating different contents, that increases efficiency
Take a peek inside My Wonderworld